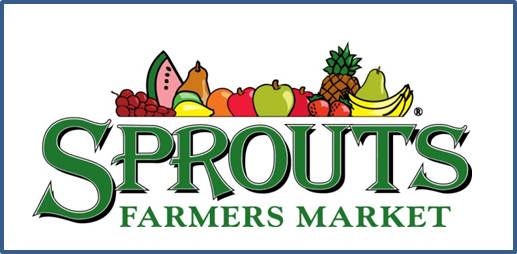 ---
A Very Special Thanks to our
2014 Field Level Sponsors.
Please consider them when selecting a service and mention Bonita Valley!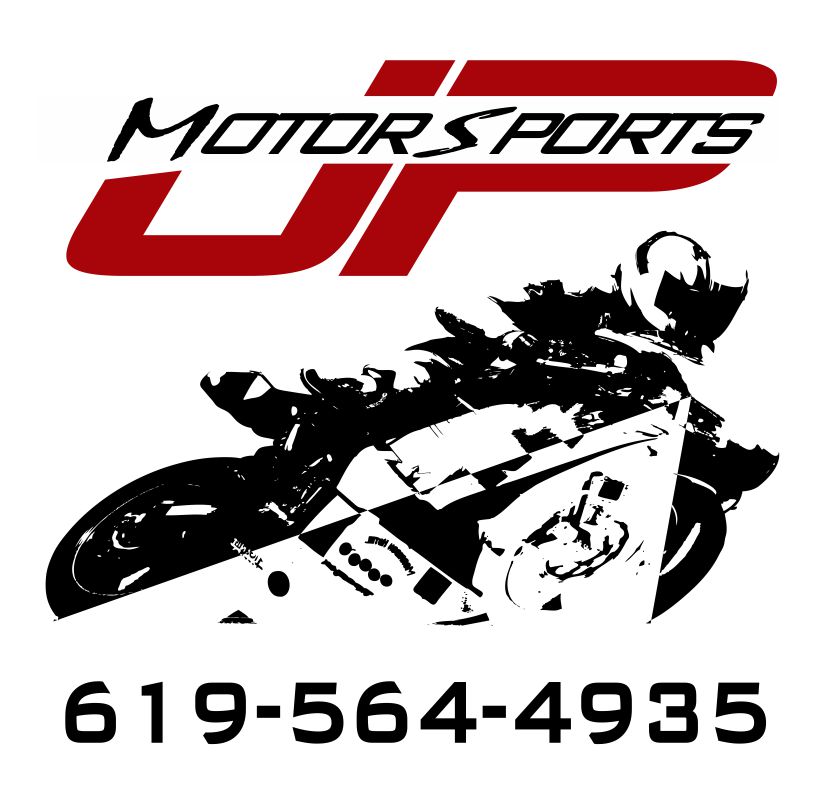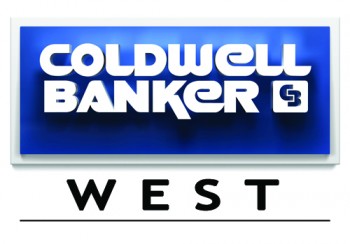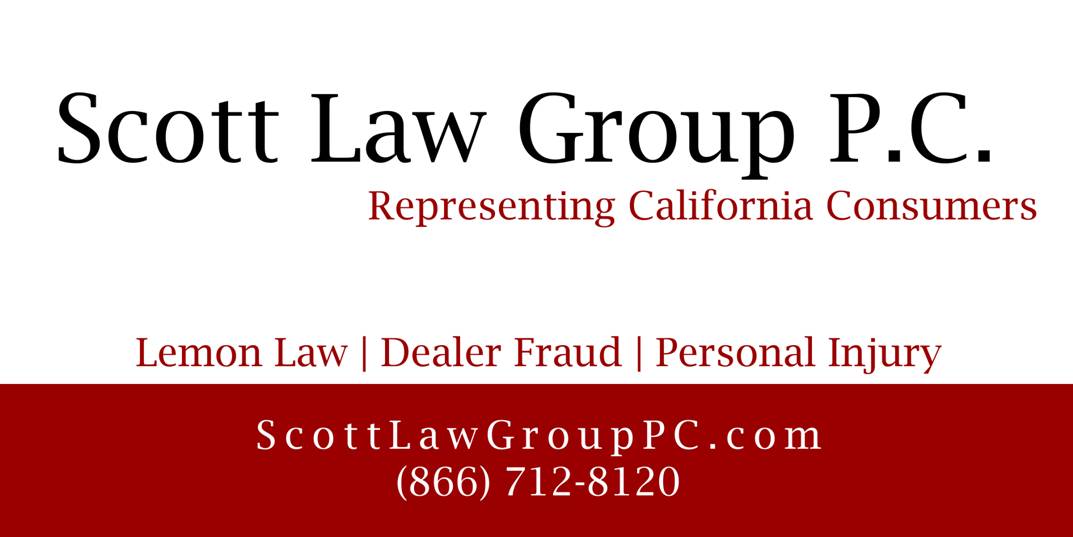 ---
National Champs
2009 - 12U,12S
2008 - 12U
2007 - 14U
2006 - 12U
2004 - 10U
2003 - 10U
2002 - 12U
1999 - 12U
1998 - 12U
1997 - 14U
1996 - 14U

State Champs
2009 - 14U
2008 - 8U,12U
2007 - 14U
2006 - 10U,12U
2003 - 10U,14U
2000 - 10U,12U
1999 - 10U
1998 - 12U
1997 - 14U
1996 - 16U

District Champs
2014 - 12U,14U
2013 - 12U,14U
2012 - 10U
2011 - 10U
2009 - 10U,12U,14U
2008 - 8U,10U,12U
2007 - 10U,12U,14U
2006 - 10U,12U,14U
2005 - 8U,10U,12U
2004 - 14U
2003 - 8U,14U
2002 - 8U,12U
2001 - 8U
2000 - 8U,12U
1999 - 8U,10U
1998 - 8U,12U,14U
1997 - 8U,12U,14U
1996 - 10U,14U
1994 - 14U

| | |
| --- | --- |
| | Bonita Valley Girls Amateur Softball Association |
---




















There is Always Something Happening at Bonita Valley!




The BV Batting Cage is Done! The construction of the BV Girls Softball Batting Cage is complete! Here are some pictures of the construction as it was in progress. Next up is to put a permanent storage box out near the cage that will house the machine and generator. You can look for this to be in full use starting with the next Recreation season. Plan at the moment is for every team to get a period of time (maybe an hour) every week or two (depends on the number of teams interested) so it will be like an extra practice! Sweet!!!

---

BV Shows the Way at States! All four BV Gold All Star teams made the trip to Lancaster, CA for the ASA 2014 State Championship Tournament and did fantastic! The 8's finished 7th (of 24), the 10's captured a huge 2nd (of 32), the 12's finished strong with a 5th (of 32), and the 14's got 9th (of 32)! All qualified for the ASA National Championships! The 10's and 12's are head to Roseville, CA and the 14's go up to Medford, OR. These tournaments are 28 July through 3 August. Each team will need all the support available so please watch for the Fund Raisers and get out there to support them! Go BV!!!

---

Congratulations To Our 2014 Recreation Season Champions! The Upper Division Playoffs were held after Closing Ceremonies on Saturday, 3 May under a blistering sun and 90+ degree heat! The weather made little difference as these ladies came to play! The Mini-Minors and Majors divisions stuck around and played two!

Legion Of Boom - Mini-Minors Champions
Big Money - Minors Champions
Kick Ash - Majors Champions

These championship tournaments conclude a very successful 2014 Recreation Season. Thanks to all our supporters and sponsors for helping to make it a great one! We start up the 2015 season with Registration in November.

---





Yes it's True.....There is Always Something Happening at Bonita Valley!


Dates to Remember:

1 September 2014 - Begin 2015 Season - New Board of Directors
November 2014 - 2015 Season Registration
---
Monday, May 5th, 2014 12:23pm Introducing the 2015 BVGASA Board of Directors
Bonita Valley Girls Softball held it's annual election for the incoming Board of Directors on 3 May. Here are the results. These folks will take over with the new fiscal year starting 1 September, 2014.
Position
Elected
Position
Elected
President
Scott Hill
1st Vice President
Marcus Alfaro
2nd Vice President
Marlene Hill
Secretary
Jenevieve Kagaoan
Treasurer
Manny Martinez
Big League Player Agent
Anthony Acosta
Minor League Player Agent
Jesse Lozano
Big League Coordinator
Mike Gross
Mini-Minor Coordinator
David Ayala
Rookie Coordinator
Laura Speyrer
T-Ball Coordinator
Michael Mau
All Star Coordinator
Deanna Carey
Field Coordinators
Eddie Cecena
Bill Mendoza
Equipment Coordinator
Ray Navarro
Sponsor Coordinator
Jessica Acosta
Snack Bar Coordinators
Lenore De Los Reyes
Trina Baca
Fundraising Coordinator
Jay Murguia
Uniforms/Awards Coordinator
Jaime Collier
Umpire Coordinator
Robert Solis
Web Site Coordinator
Robert Baca
Photo/Yearbook Coordinators
Mario Lopez
Armando Tovar
Volunteer Coordinator
Jeff Johnson
Ways & Means
Johnny Ayala
David Magana
Nicole Meyer-Sandez
Tuesday, April 29th, 2014 2:13pm All Star Tryouts Attire
The All Star Tryouts for BV will be held this Thursday, 1 May, at Discovery Park. The event starts at 4:30 but come early so you can warm up! Bring plenty of water because of the heat as we are expecting temps in the 90's.
All players trying out should be dressed appropriately. Wear your current team jersey and NO PREVIOUS ALL STAR ATTIRE. Don't forget to bring all your gear!
Monday, April 28th, 2014 3:01pm 2014 Closing Ceremonies
Bonita Valley Girls ASA will be celebrating the end of an excellent Recreation Season this Saturday, 3 May, at Discovery Park starting at 9:00am. All 56 teams will be here, in their jerseys, showing off their colors! There will be a DJ, vendors; some guest speakers; player awards, medals, trophies and more, lots more!
It may be the end of the season but there is a lot to celebrate! Make this event a priority and come on out for the fun! You will want to arrive early as parking will be a huge challenge with over 1000 people joining us. You can park on both the North and South sides of Buena Vista Way but that still won't be enough. Carpool if you can and arrive early!
The Snack Bar will be open with a full menu and we will be holding the Bonita Valley Girls ASA 2015 Board Member Elections so please be sure to cast your vote!
Sunday, April 27th, 2014 2:38pm 2014 All Star Managers Announced
Congratulations to the 2014 Bonita Valley All Star Managers! Today we are announcing eight of our best to manage our All Star teams this summer. These folks where selected after a very competetive selection process that took almost 3 weeks! When you see them on the fields give them your congratulations and wish them well!
14U Gold: Jerry Zapata
12U Gold: Scott Hill
12U Silver: Ryan Ilagan
10U Gold: Marcus Alfaro
10U Silver: Joaquin Farfan
10U Bronze: Karen Loper
8U Gold: Richard Estrada
8U Silver: Anthony Acosta
Congratulations folks!
Monday, April 7th, 2014 3:11pm 2014 All Star Managers Needed
The All Star season begins early May with tryouts and the first tournaments start later in May so we are beginning the application process for individuals interested in becoming an All Star Manager. We will need 7 - 9 managers to lead the following teams:

Gold Teams
8U, 10U, 12U and 14U

Silver Teams
8U, 10U, 12U

Bronze Teams (possible)
10U and 12U
If you are interested in managing one of these teams email a resume with your coaching/manager experience, contact information, and which team you are interested in managing. If you like, include an alternate team if you are not selected for your first choice. Email this information or any questions you have to Scott Hill. All manager applications must be recieved by April 20. Interviews will be conducted by the selection committee and announcements made the following week.
Here is the All Star Manager Announcement.
Monday, April 7th, 2014 8:05am All Star Tryouts Announced
Bonita Valley Girls ASA All Star tryouts for the 2014 summer season will be held on May 1, 2014 at 4:30pm. They will be conducted at Discovery Fields. Registration begins at 4:30pm followed by some warming up and then getting right to it! 14U's will be on Field #1, 12U's on Field #2, and 10U's will be on Field #3.
To register your player you will need to complete and submit an All Star Agreement. You can get the form by clicking on the All Star Tryout flier above.
Sunday, April 6th, 2014 2:00pm 2015 BV Board Member Elections
We will be holding the 2015 Bonita Valley Girls ASA Board Member Elections at Closing Ceremonies. Board Member positions are for one year, from 1 September through 31 August. Board Members are dedicated parents and community volunteers - no one gets paid. We mainly do this to help ensure that our children, and yours, have a great experience playing and learning an organized sport in a safe and friendly environment within our community.
The Board Member positions and the tasks they perform are listed in the Bylaws and can be found in the BVGASA tab on the menu above. This year BVGASA had 602 players from 4 to 14, playing more than 400 regular season games and Playoff tournaments. We will field about 9 All Star teams for the summer and conduct all needed maintenance on 6 fields. It takes a lot of community involvement to make this all work. BVGASA Board Members meet every month and work with other volunteers during the season, including you, that get it done. If you can and want to do more to support this effort, consider becoming a Bonita Valley Girls ASA Board Member.
Contact the league Secretary Jenevieve with your name and the position you are interested in by the end of the month. She will get your name on the ballot.
---
| | | |
| --- | --- | --- |
| | | Home Page visits since 1 September, 2013 |
Field Conditions
Sign Up For
To Receive Field Status Change Notices to your phone
---
Upcoming Events
November 2014
2015 Registration Opens
---
---